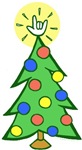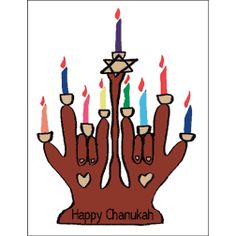 The holiday season is a time for family and friends. It is a time to bring joy to the people you know, and spread cheer to the strangers you meet. There are an estimated half million people in the United States who use American Sign Language as their primary form of communication. This year, let's work on bridging the communication gap between the deaf and hearing worlds!
---
Here are the signs for 10 popular holiday words and phrases:
---
Learning even a few holiday signs can bring a smile to a deaf individual's face. A mall Santa who uses ASL can make a deaf child light up with happiness. Your deaf customers are sure to appreciate it when you wish them a happy holiday in their own language. Whatever you believe in, and whatever culture you are from, I hope your holiday season is filled with love and light!
If you're interested in American Sign Language training, LCIS is thrilled to offer an END-OF-YEAR SPECIAL! Get three (3) personal ASL lessons for only $150!